Goth * Industrial * EBM
Vancouver's Goth Night
Established in 2007, Descent stands as a beacon for the Gothic alternative scene. Bathed in the haunting allure of the night, our club resonates with the soulful echoes of Goth, punctuated by the powerful beats of Industrial and EBM. The metallic strains of Metal further enrich our soundscape, bringing together those who find solace in similar genres. Dive into Descent, where the night is eternal, and the music is an exquisite blend of the dark and the profound.
Subscribe for the exclusive updates!
DJ Surreal, a foundational pillar of the Vancouver Gothic scene, is far more than her moniker suggests. As a founding member of Descent, her talents extend beyond the turntables into realms of community organization, entrepreneurship, and inspiration. From her early passion for DJing to her tireless commitment to nurturing the gothic community, DJ Surreal's journey is marked by innovation and connection. Her proudest accomplishments are not in personal accolades, but in the stories of community and connection that people have experienced because of her work with Descent.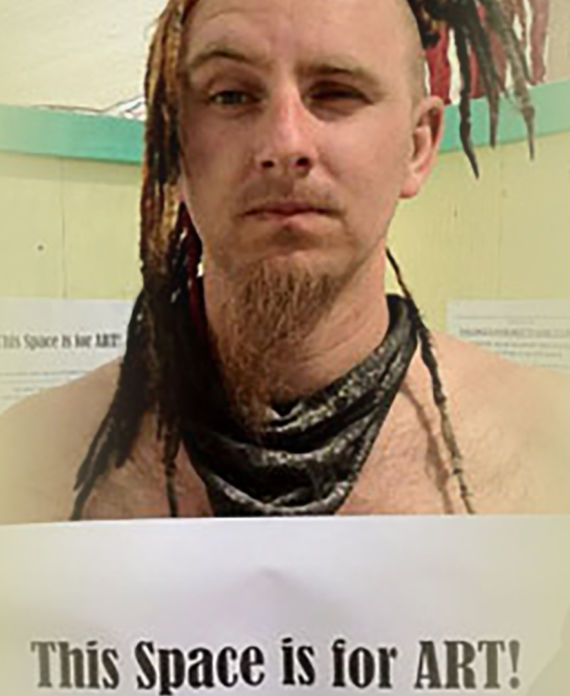 DJ Joshy Neurotic plays a great blend of music but truly loves Industrial. If you die for the sounds of real industrial, hit the dance floor when Nero starts his set!
DJ MissBDeath is the pulse of the underground, orchestrating nights alive with the haunting rhythms of Dark Eighties, Goth, Industrial, and EBM